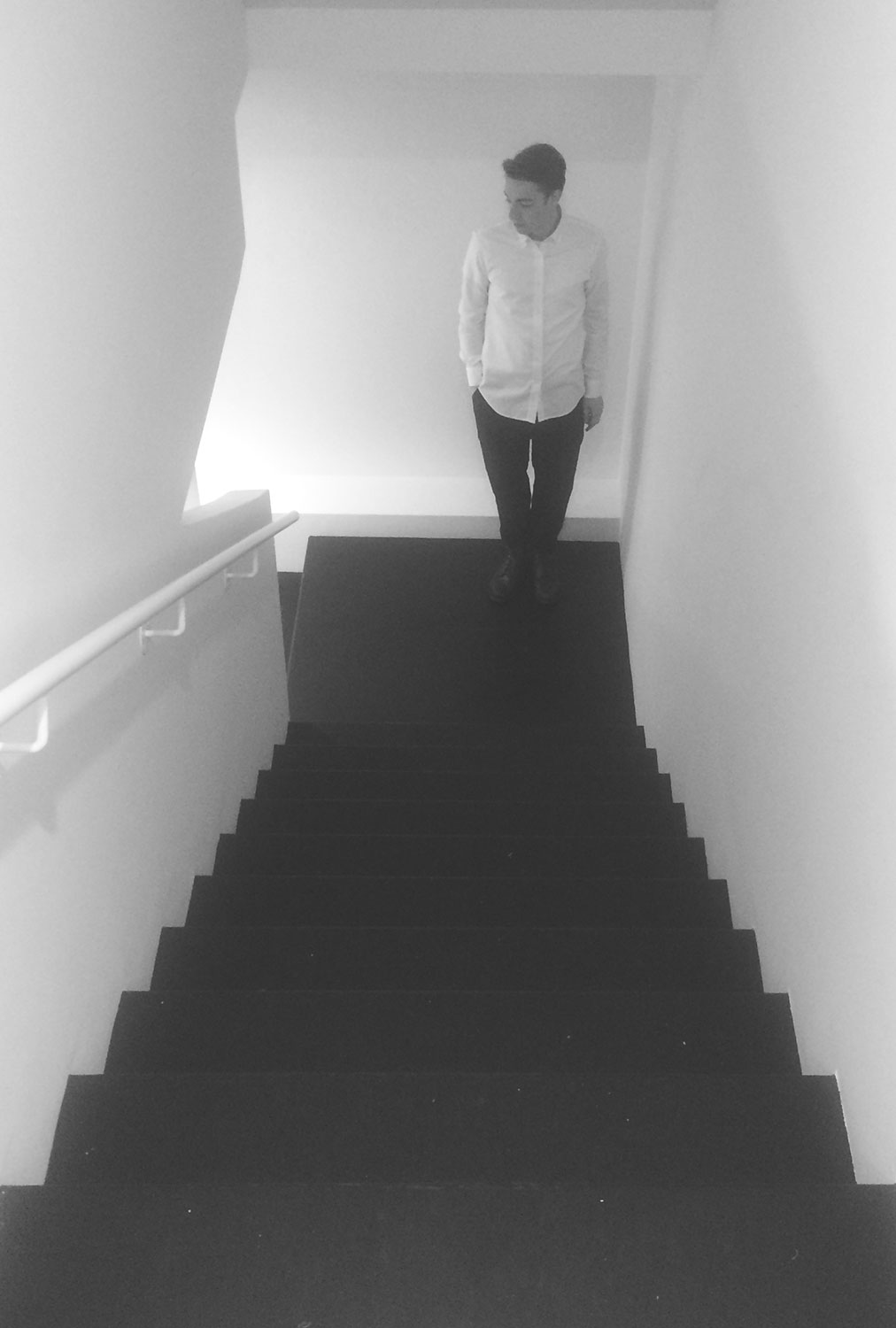 Hello, I'm an interaction designer and researcher currently working on the future of travel at Google.
About
Having split my undergraduate years between MassArt and MIT Media Lab, I occupy the cross-disciplinary space between the physical and the digital, data and expression; a radical atom if you will. I love setting beautiful typography, the careful design of information, generative physics, and crafting delightful interactive narrative experiences across devices and platforms.

My visualizations have been featured at TED, Tribeca Film Festival, and in Times Square NYC. My renderings have appeared in Wired magazine, the New York Times, and Nature scientific journal.

When not designing, I can be found in search of the perfect breeze, windsurfing or sailing off the coast of Cape Cod.